About the project
Title: "ALL YOUR DREAMS CAN COME TRUE
                 IF YOU HAVE THE COURAGE TO PURSUE"
Duration: 2020–2023
Organizations implementing the project:
Vilnius Gediminas Technical University Engineering Lyceum (Lithuania) – project coordinator
2o GENIKA LYKEIO NEAS IONIAS MAGNISIAS (Greece)
Faik Sahenk Mesleki ve Teknik Anadolu Lisesi (Turkey)
Sehit Bora Celik Anadolu Lisesi (Turkey)
Colegio Séneca S.C.A. (Spain)
The goal of the project:
One of the priorities is to support students' basic skills and key competences. Entrepreneurial skills are one of the Key competences which is vital for EU 2020. The aim to show students how important it is to be an entrepreneur for their lifetime experiences and career developments when they are about to graduate from their high schools because becoming skillful at entrepreneurship will be beneficial when they seek job opportunities within national and international companies or when they want to set up their own business.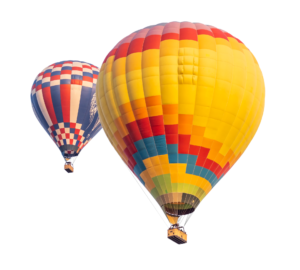 The teachers will be able experience strengthen their professional profiles by finding opportunities to good practices on developing their students entrepreneurial skills which must be given during the school years and integrating them into their lessons.